HomeAutomator Assistant Entertaining
Not only helping you on various task for your home, HomeAutomator Assistant is also your entertainment patron. With HomeAutomator Media Assistant, you can enjoy your favorite digital entertainment without complicated preparations.
HomeAutomator Media Assistant does it all
Do you have a smart TV? You just see a small part of media center. HomeAutomator Media Assistant puts your smart TV to shame.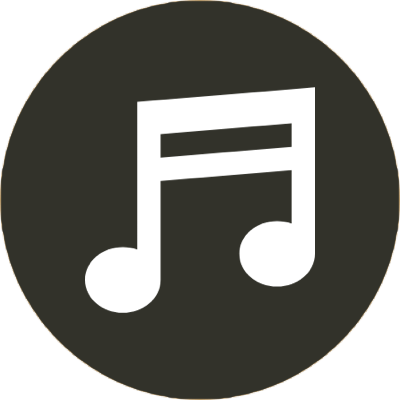 Music
HomeAutomator Media Assistant will play all your music including mp3, AAC, WMA, FLAC and many other formats. It can play based on genres, artist, and a smart playlist for ultimate control of your music collection.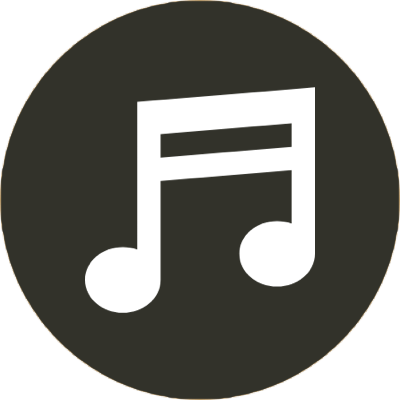 Movies
So much better than a pile of DVDs or Blu-Rays on a shelf. HomeAutomator Media Assistant will collect artwork, movie cast, genres, and more for your movie collection.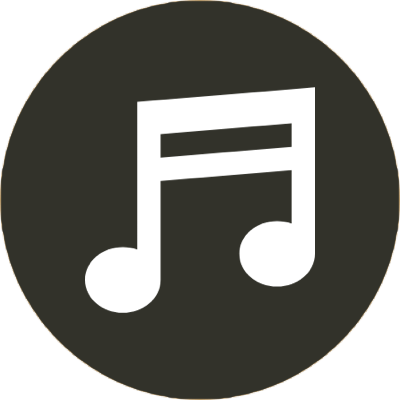 Photos
HomeAutomator Media Assistant is perfect to display your photos on the bigges screen in the house. Find your travel photos easily, or make a wall display with a personal slideshow.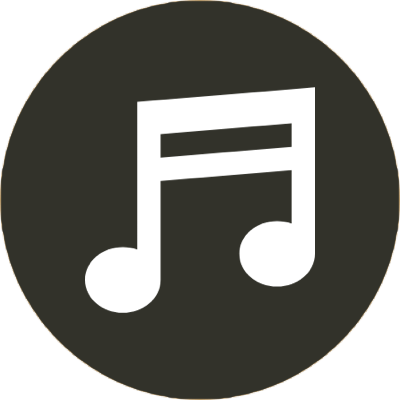 Games
Digital media entertainment is not complete without video games. HomeAutomator Assistant will play classic console games from Atari and Nintendo to Play Station 2, from GameBoy and PSP to Nintendo DS
Music With Your Favorite Speakers
Bring HomeAutomator Media Assistant device to your favorite speakers and enjoy (optional) high quality audio output.
HomeAutomator Media Assistant also able to receive your music from rooms away as long as you are in your house network. This will put bluetooth speakers to shame due to distance limit and audio quality differences.
Bring Theatre in Your House
With proper lighting, screen, and audio system, you can bring movie theatre experience in your home.
Select movies by movie posters you see in Theatres, see synopsis, genre, duration, and estimated finished time and enjoy movies without worries. Pause movies today and continue tommorow without scrubbing to your last movie duration, HomeAutomator Media Assistant will help you continue from the last position of the movie.
Your Biggest Photo Frame
Hang your biggest digital photo frame on your wall. With 4K display, your photos will stay crisp and beautiful. HomeAutomator Media Assistant can display your photos, or any beautiful photos that professionals make to decorate your wall, make it one of the best wall decoration available.
Arcade Games at Home
Relive nostalgia memories on arcade centre, you can bring your very personal arcade machine with those memorable arcade joysticks, or use your favorite game controller wirelessly.
HomeAutomator Media Assistant will play your favorite games from few years ago, and you can play old games with new graphics quality to modernize it, or keep it classic like what you saw on tube TVs back then.